Hi all, My name is Irene Kubasu from Kenya, working with Anglican Development Services-Western(ADS-W) whose vision is to have a sustainable holistic and God fearing society. Our mission is "we exist to build partnership with communities and empower them to address their needs. we are guided by the following core values:
Upholding christian principles
stewardship
inclusiveness
professionalism
entrepreneurship
team work
ADS WESTERN implements development projects through community empowerment, problem identification, problem solving and informed decision making.This enables the targeted people to think critically and find solutions to their own problems.
our strategies are :
Advocacy and lobbying
right based approach
capacity building
strategic alliances
Establishment of community structures and linkages, theory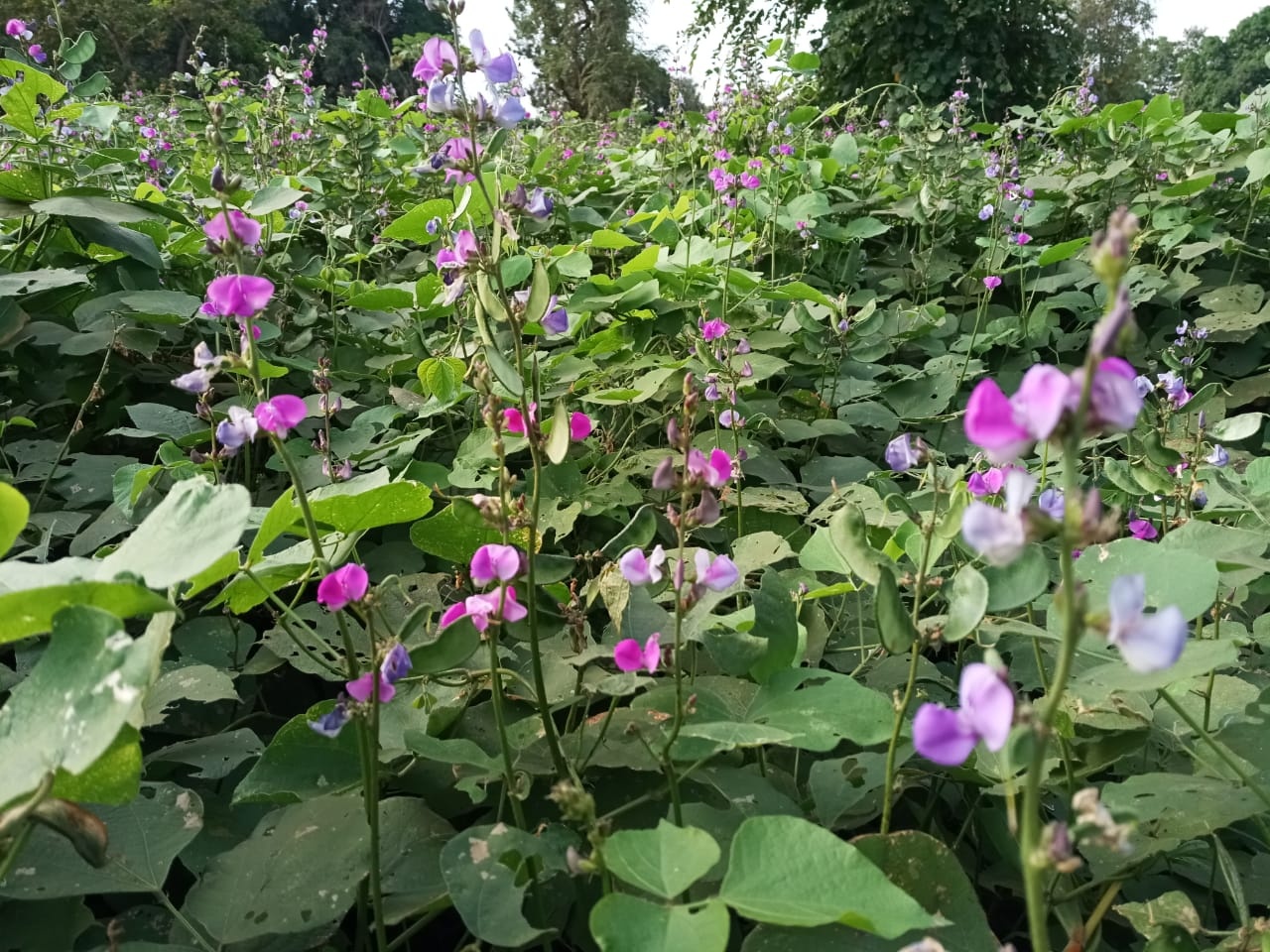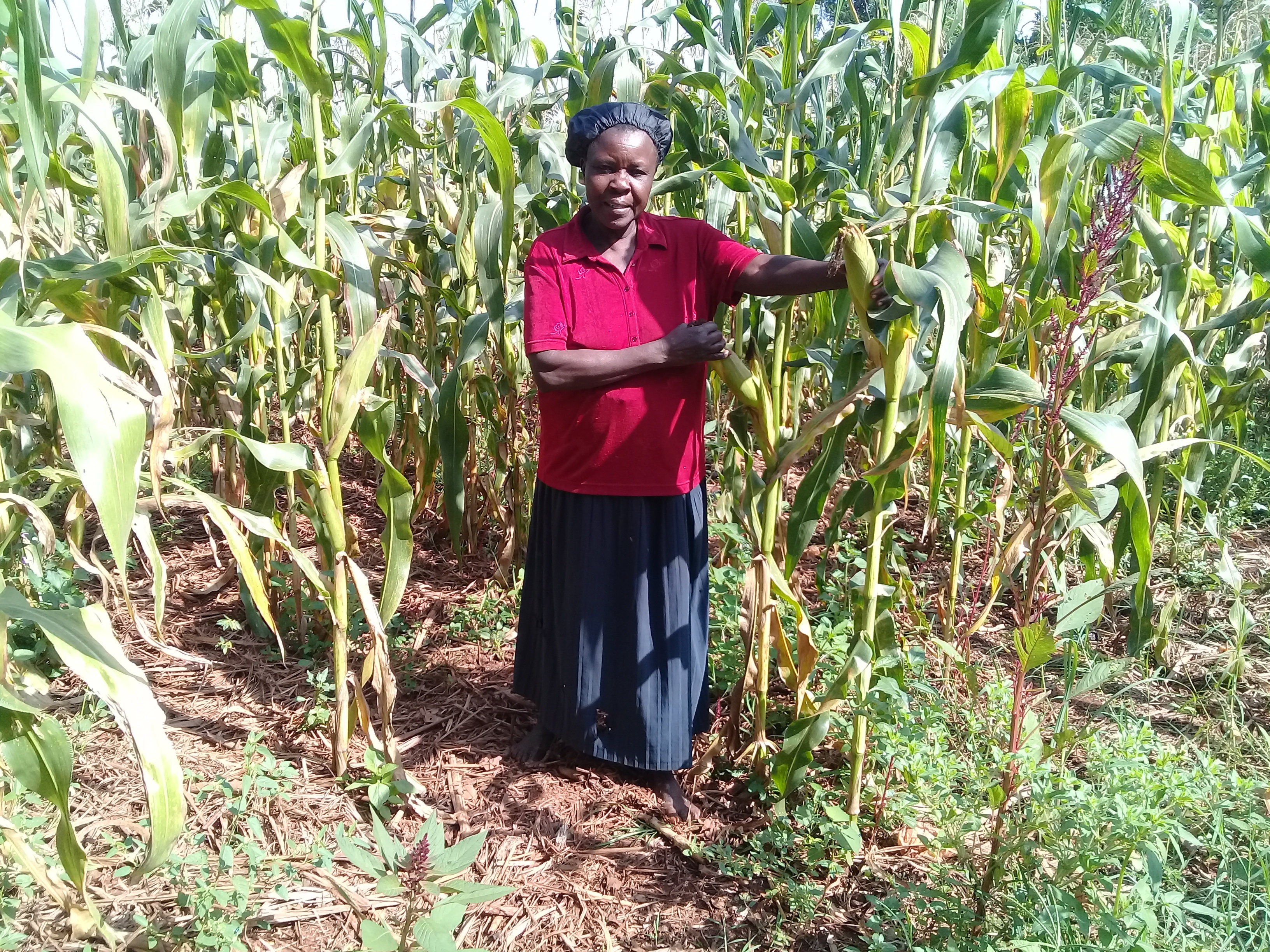 pictures above: from left, permanent soil cover using Dolchos lablab, farmer demonstrating permanent soil cover using mulching.
Getting started
The exercise started by training of enumerators on how to carry out the survey and being familiar with  the questionnaire. then proceeded to conducting both qualitative and quantitative research.we experienced  a positive turnout of the respondents, out of 350, 344 respondents managed to voluntarily undertake the exercise. the challenge we encountered was that some poeple were not willling to give information.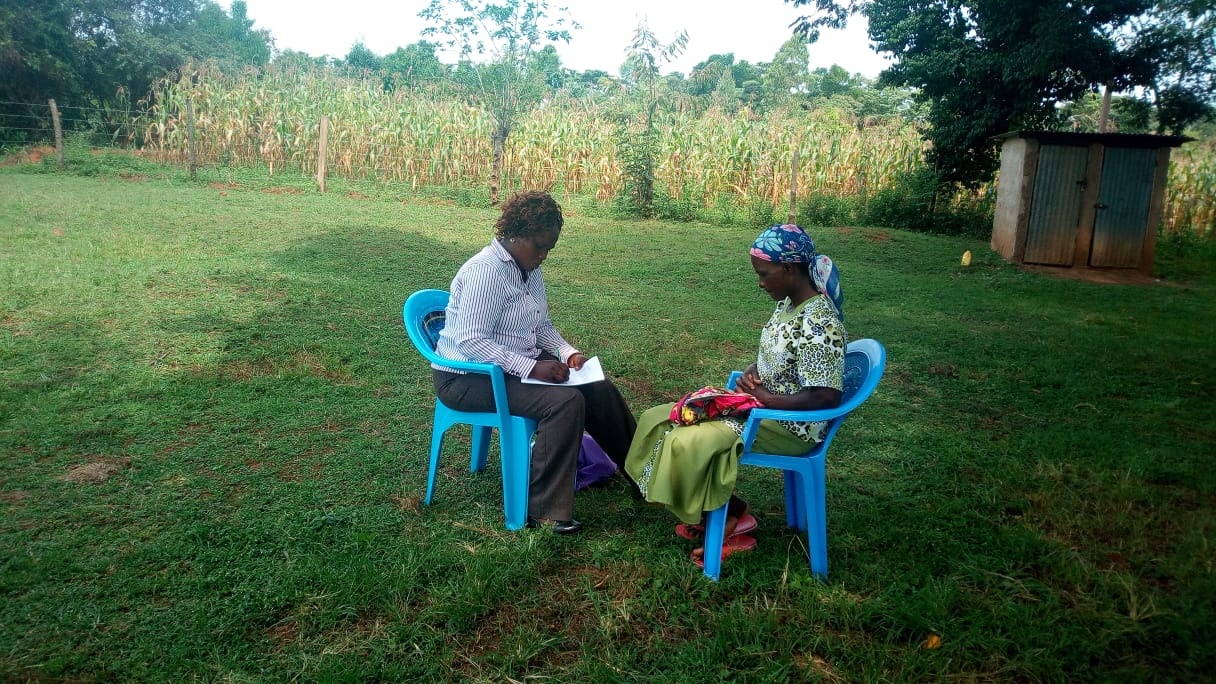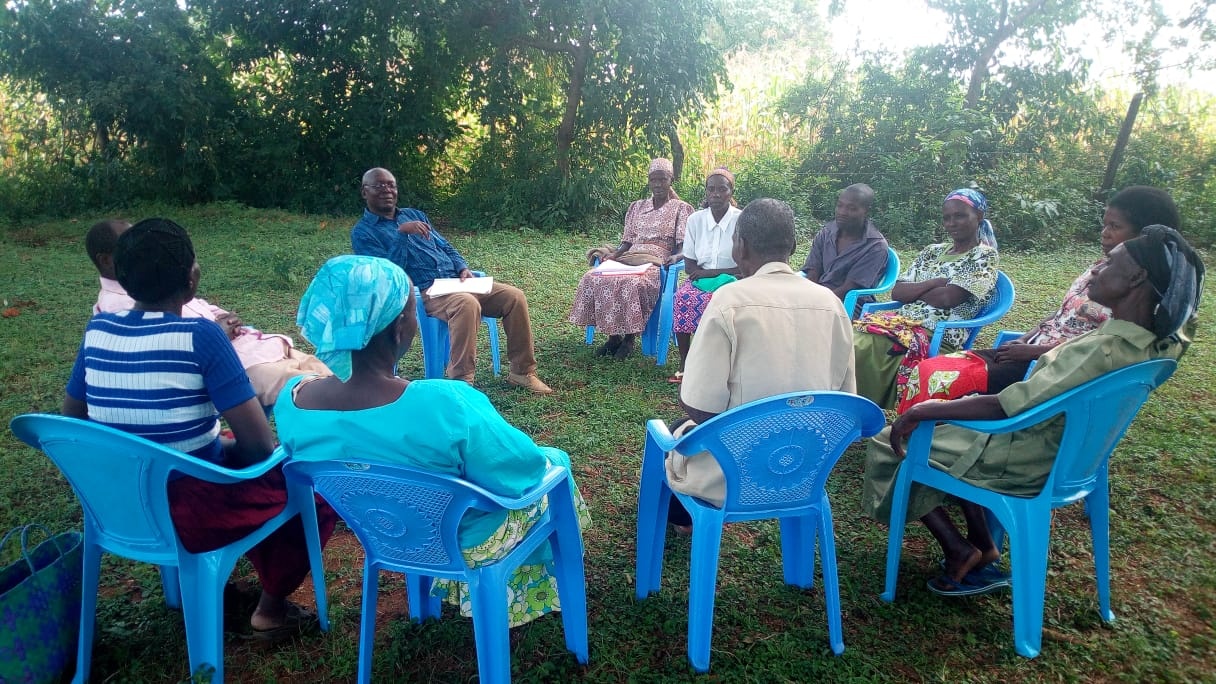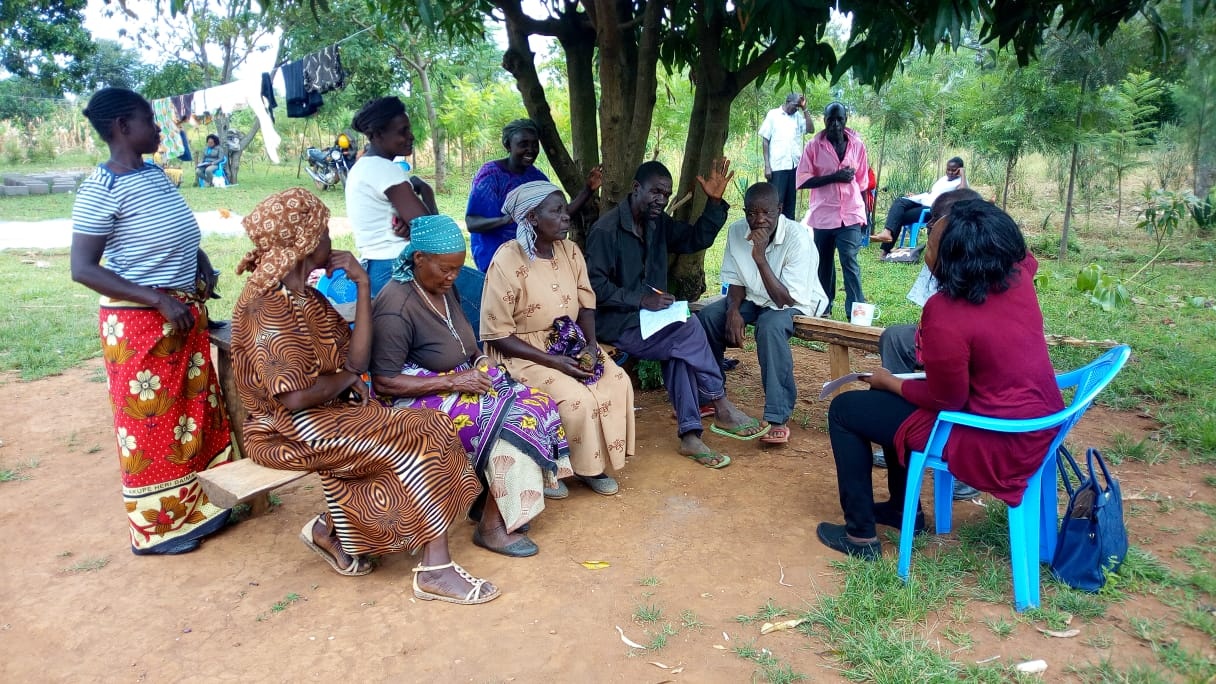 figure above from left, One enumerator conducting a survey with a respondent,
Data Analysis
The challenge i greatly encountered in data analysis was to get connected to the survey monkey, It therefore took me one and a half weeks, analyzing data manually.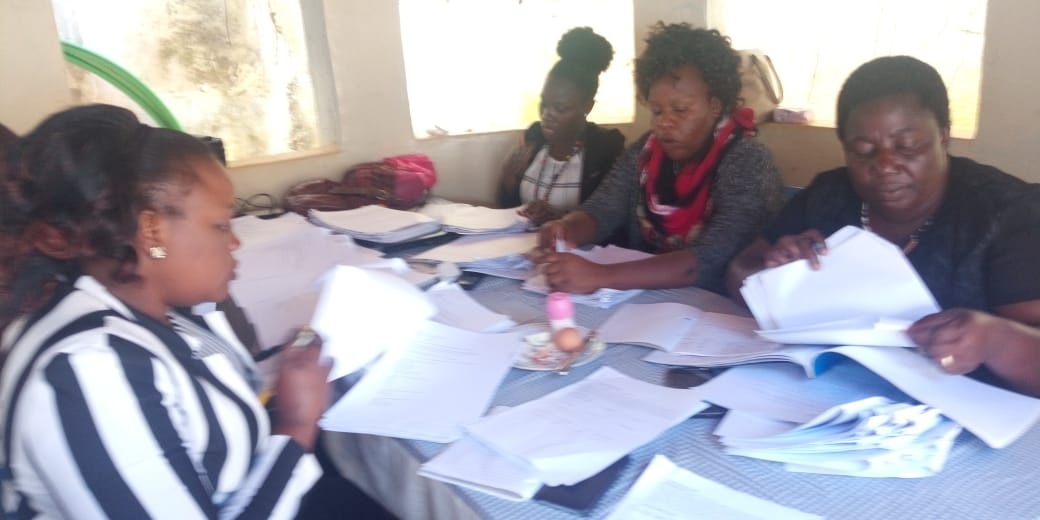 Task force analyzing data.
we went ahead to refine the benefit exchange that is  coming up with an audience persona for the social marketing campaign